Chamomile Tea Party Projects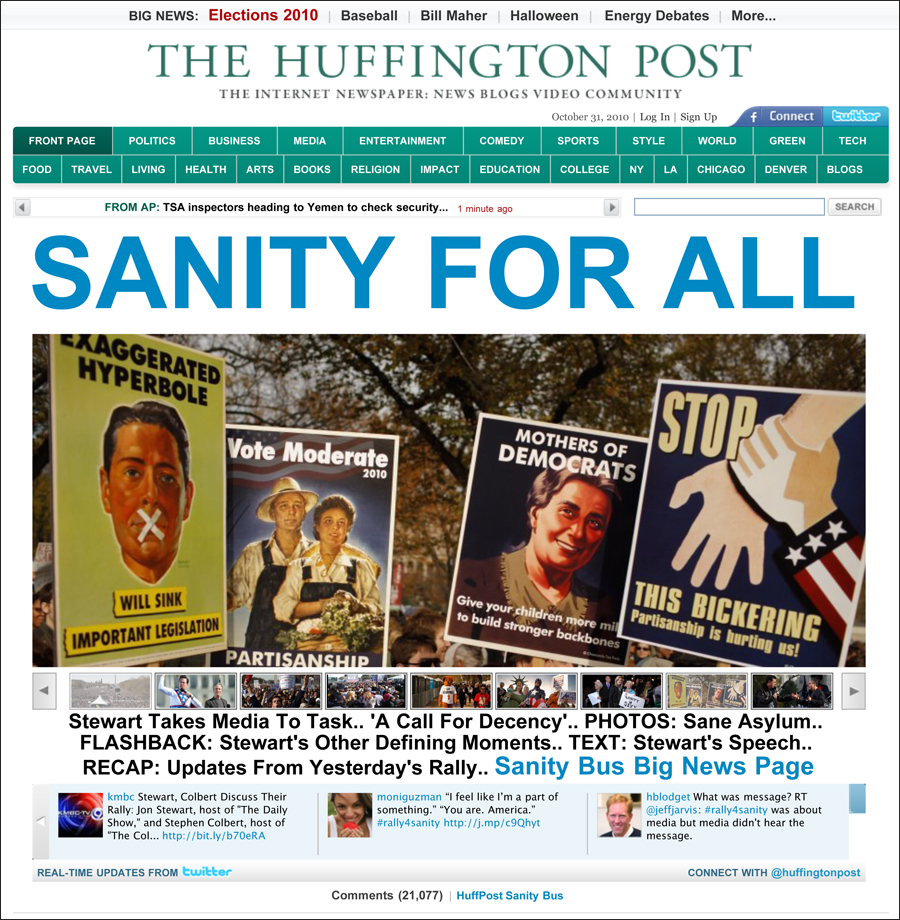 As graphic designer, it's gratifying to remix these posters from the early 20th century. I'm attracted to their designs and to the people who originally made them. But it's more than that. The reasons they were made —to mold public opinion and to affect change during crises— gives meaning to these works beyond their layouts. How and why they were made also gives context to the period in which they were produced. So, in remaking these posters, the present, this period in our country's history, is an important part of the work. And, with that how they are used, beyond being just interesting designs, is important.
These posters was are meant to be used by citizens to reflect feelings we all have about the nature of the American political process at the beginning of the 21st century. Technology has opened up new methods for communication and for propaganda both for the electorate and for those who wish to control and rule. And, yet, to be honest, I wondered if people would use them.
On October 30, 2010, at Jon Stewart's and Stephen Colbert's "Rally to Restore Sanity and/or Fear," I brought one of these posters to the rally. I wondered if other attendees would print them out and bring them. I didn't see any until a friend emailed me a photo she took showing a fellow spectator hoisting one above his head, nice and large. And then, the next day on the cover of the Huffington Post I saw the image here. As an artist, it was incredibly gratifying to see people use your work as you intended. But it also got me thinking about other ways to remix and repackage these ideas.
Here are just the a couple of the projects I've worked on using these posters and the ideas they have generated. I have a few more ideas I'm percolating.